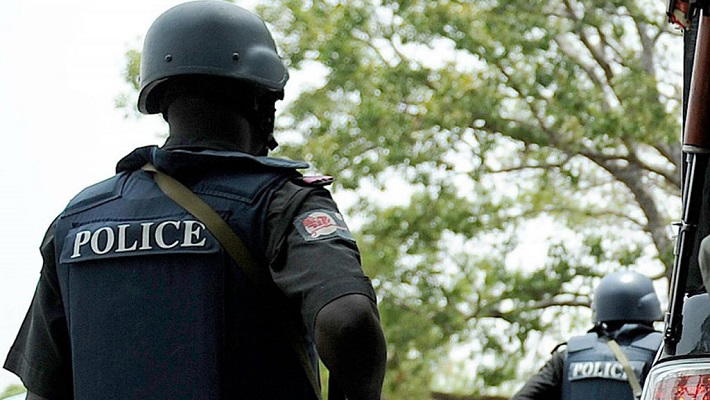 •Nab 2, rescue 2 children
By Chinedu Adonu, enugu
Enugu State Police Command has arrested two female suspects over alleged involvement in child stealing and trafficking, in Ameke-Uduma community, Aninri Local Government Area of the state.
Spokesman of the state Police Command, Daniel Ndukwe, said the suspects, Miracle Orji, 24, and Blessing Ani,34, were arrested by police operatives serving in SWAT.
Ndukwe said: "Their arrest led to the rescue of two children — Ogechi Eneh (female) 4, and Destiny Okechukwu (male) one year old.
"Preliminary investigation reveals that on 24/03/2023, Miracle Orji stole Ogechi Eneh and was escaping with her before she was intercepted and arrested with the assistance of citizens at Ameke-Oduma community in Aninri LGA.
"Her confessional statement led to the arrest of Blessing Ani around Shoprite Mall, Enugu, where she was waiting to receive and further traffic the child.
"On her part, Blessing Ani confessed to have been involved in the act of child trafficking since 2017, and took the operatives to Abuja, where the male victim, Destiny Okechukwu, who had been sold with fake documents and renamed Chibuike, was rescued.
"Frantic investigative efforts are on course to arrest other members of the syndicate, while the suspects will be arraigned in court once investigation into the case is concluded."
VANGUARD