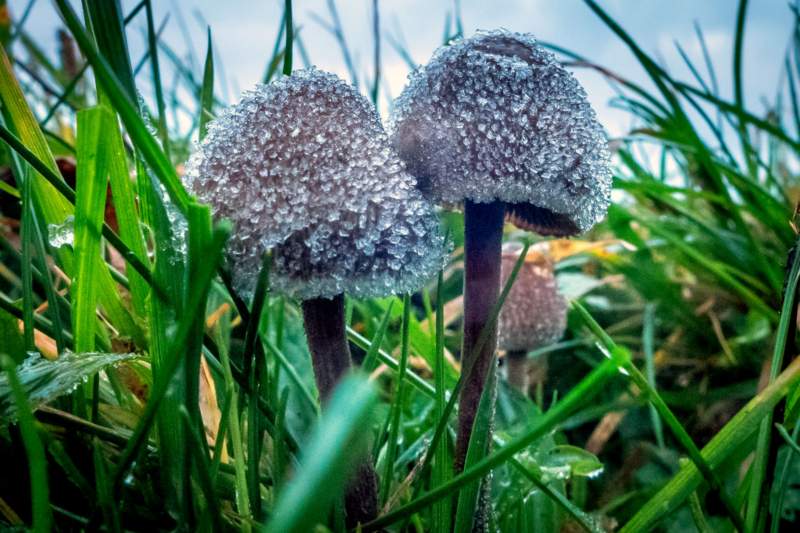 A UK-based mental health start-up has reportedly taken a step closer to getting its psilocybin medicine licensed for the treatment of depression.
According to the Financial Times, psychiatrists at King's College London found no serious negative effects during the first controlled clinical study of psilocybin, the main psychoactive ingredient in magic mushrooms.
The psilocybin was produced synthetically, rather than being extracted from magic mushrooms, by London-based company Compass Pathways.
The development comes as interest grows on both sides of the Atlantic around the use of psychedelic drugs to treat psychological conditions.
SOURCE: BBC