Ex-husband used fact she had gone to Burning Man, characterised as 'the world's strangest festival', as evidence against her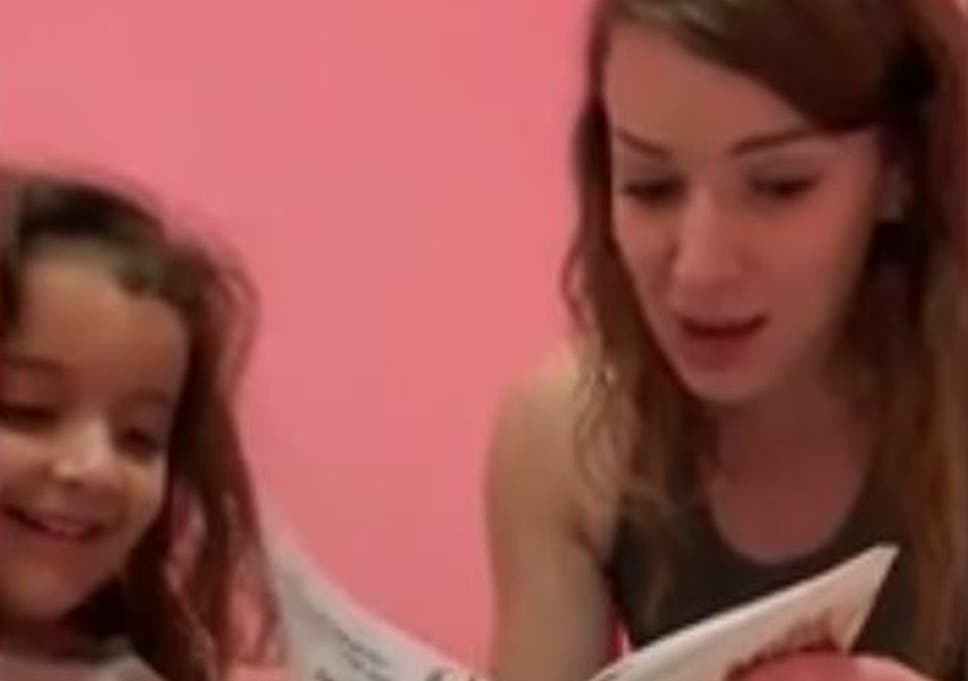 An American woman who lost custody of her daughter in Saudi Arabia after she was judged to be too Western will appeal the kingdom's decision.
Bethany Vierra, 32, lost custody of her 4-year-old daughter Zaina in July after the court ruled her daughter should live with her mother-in-law.
In his ruling, the judge wrote: "The mother is new to Islam and a foreigner in this country and embraces customs and traditions in the way she was raised. We must avoid exposing [Zaina] to these customs and traditions."
Ms Vierra's parents told CNN their daughter was given until Sunday to appeal the judge's custody ruling.
"Bethany won't give up. Because that's her daughter," Myron Vierra told the network. "And it makes perfect sense that she won't give up. We also realise that she may lose her life doing this, or we may never see her again.
Ms Vierra's ex-husband had argued she was unfit to raise Zaina because she was a Westerner and he submitted social media posts of her in a bikini, wearing yoga clothes and with her hair uncovered.
Ms Vierra said the photos were taken in the United States and not Saudi Arabia, which require women to wear a loose cloak known as an abaya in public.
Among the accusations against her was the fact she had gone to the Burning Man festival in the US, which was characterised as "the world's strangest festival" where attendees "appear in crazy clothes and stay awake all night dancing and surrounded by people wearing only shoes made of fur, or drinking drugs [sic] or cold drinks."
In court, Ms Vierra submitted video evidence she said showed her ex-husband doing drugs and verbally abusing her while her daughter was present
The judge granted custody to Zaina's grandmother, who lives with her father.
"The fact that the father is residing with his mother is likely a temporary situation," the judge said. "Knowing that it is in men's nature not to stay at home and not to honour/fulfil parental role themselves."
Ms Vierra's parents told CNN there was a warrant for her arrest after she missed a child visitation from her husband, which they said she did not know about.